Plumbers & Pipefitters Local 50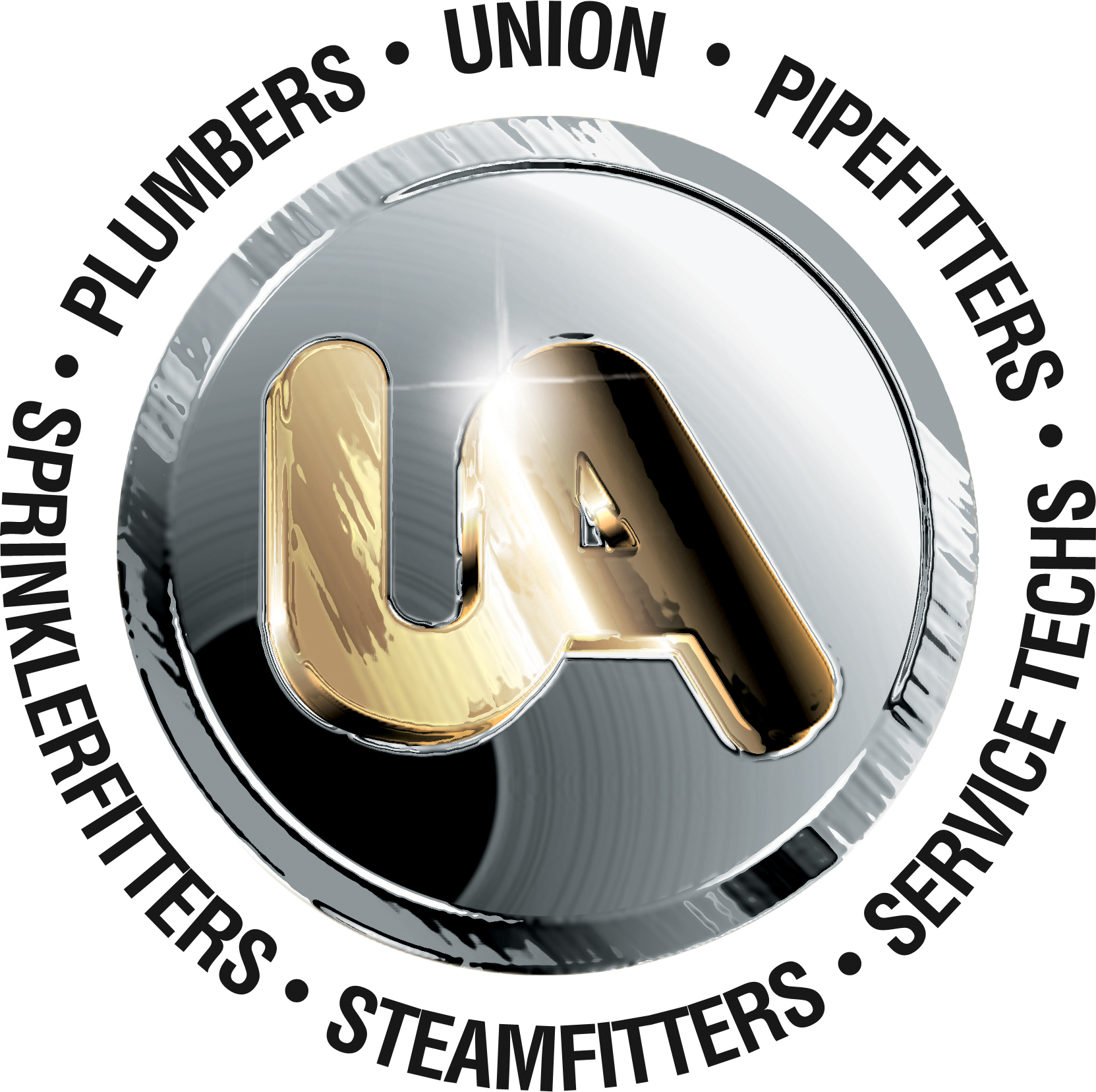 7570 Caple Blvd.
Northwood, OH 43619
Phone: (419) 662-5456
Union Website: https://ualocal50.com/
---
Union General Info/History:
Local 50 of The United Association of Journeymen and Apprentices of the Plumbing and Pipefitting Industry is located in metropolitan Toledo, Ohio. We provide plumbing, pipefitting, and HVAC (heating, ventilation, and air conditioning) service for the needs of homeowners, business, industry, and government installations throughout the twelve counties in Northwest Ohio.
Officers & Staff
Business Manager: Rick Salisbury
Financial Secretary/Treasurer: Eric Osborn
Business Agents: Bill Floss, Mike Short, Chad Bolander